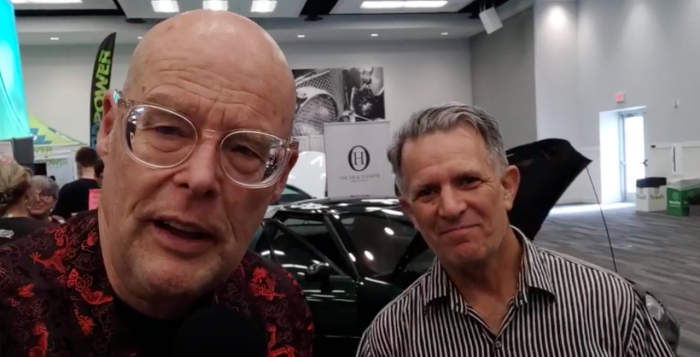 Are conventional car companies (in particular Volkswagen) going out of business because of the EV revolution? Or do they still have opportunities to turn their business around? At the FullyCharged event in Austin TX, I discussed this with Peter Vella from Electric Autonomy, and we agree that the legacy companies, like Volkswagen, can scale up with EVs if they are serious which VW of course is.
On the other hand, this great panel of FullyCharged thinks that Tesla is far ahead of the EV market and that it will conquer the car industry. What is the future of Volkswagen and other conventional companies? And is Tesla really too far ahead of the EV market?
Moreover, I went to Volkswagen and interviewed Maik Stephan at Autostadt Wolfsburg, and I got a positive impression. However, they need to get the "over the air" updatable software platform done, because it's NOT done yet and it's is holding up production.
Click on the link to watch the video: https://www.youtube.com/watch?v=_SW2FwOzUV0&feature=youtu.be