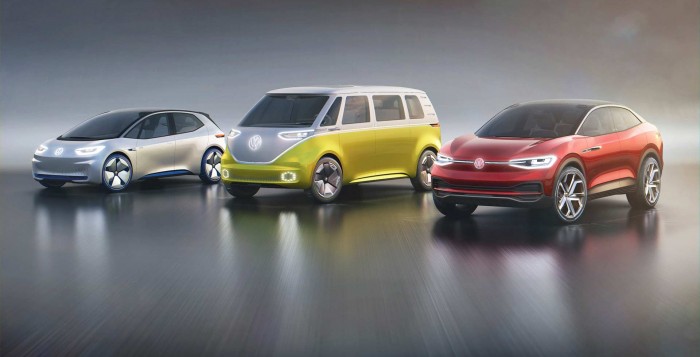 Electrification of Volkswagen
Volkswagen has fully committed to the climate goals of the Paris agreement in 2015. The concern will be 0% CO2 for all their vehicles, which means that the last petrol car will be sold in 2040 and that the last platform innovations into fossil cars will be made in 2030. They want 20% of their new cars to be electric in 2025.
Interview Group Strategy Director
How are they going to reach this huge goal? In 2020 a new generation of affordable electric cars with a range of 350km to 550km will come to the market starting from a base price of +-€30.000. What's the strategy to realize this huge transition? I interview Group Strategy Director Maik Stephan on Volkswagen's electrification strategy.